Our team of mortgage brokers at Bright Money Independent assist hundreds of people each month in obtaining the most suitable mortgage, remortgage and insurance deals possible.
You can reach us over the phone, by email or face-to-face with evening and weekend appointments too. In the majority of cases we won't charge you a fee.
We provide people with clear tailored solutions, that they may not find elsewhere, such as online banks or less well-known banks.
We hope you'll be so impressed with our knowledge and service, that you recommend us to friends and family.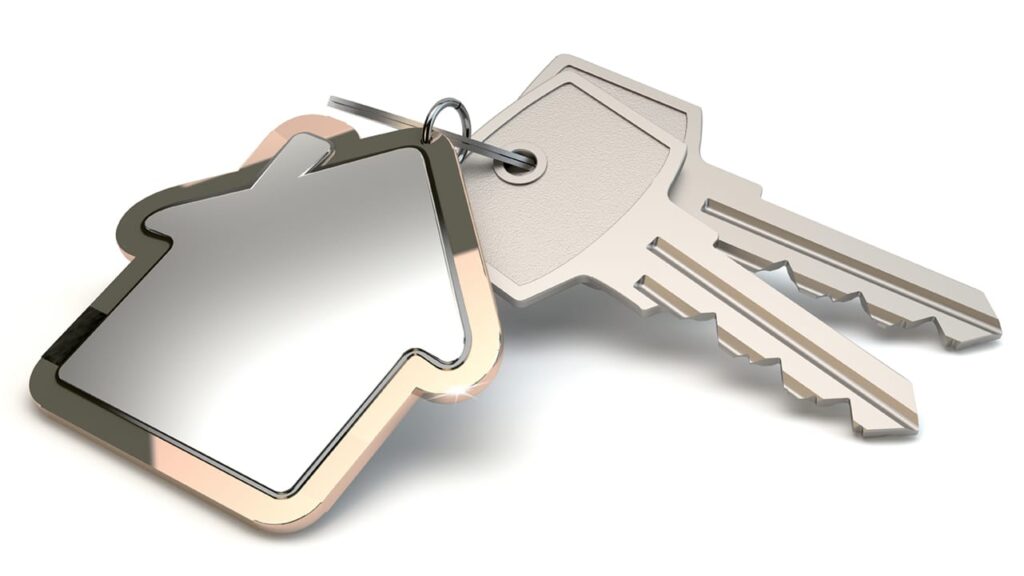 YOUR PROPERTY MAY BE REPOSSESSED IF YOU DO NOT KEEP UP REPAYMENTS ON YOUR MORTGAGE
At Bright Money Independent we work hard to get you the most suitable deal possible, our advisers have helped thousands of people find the right deal on their mortgage and life assurance.
We aim to make the whole process of buying or re-mortgaging as smooth and simple as possible. So you can get on with your day job.
Based in Thame we help clients in Aylesbury, Princes Risborough, Haddenham, Waddesdon and around the Home Counties, our fully-qualified advisers are available to provide expert advice face to face or by telephone, post and email to clients nationwide.
Using our experienced advisers we strive to improve our client relationship, keep ahead of current market products, and drive the business successfully forward into the future……
Our ethos is to provide our clients with clear and simple tailored solutions to their requirements. Offering our expertise within the marketplace to guide our clients to the right solution
The majority of our work comes from word of mouth, solicitors, accountants and estate agents in and around Thame and the Home Counties.
Offering advice on all types of financial services from your first mortgage to Buy to Let investments and protection for you and your family with life assurance. Bright Money Independent Ltd aims to assist with the financial services life cycle to help our clients make the right decisions. We do this in plain and simple terms avoiding jargon, so our clients fully understand the recommended products and associated risks
Working in an open, frank and honest way designed to assist and keep our clients fully updated. With the vast choices available changing daily, we take the pain and hassle out of choosing the right products, leaving our clients free to do their jobs.
As soon as a new client makes contact we arrange a time to discuss their situation, needs and objectives. We complete a fact find, discuss the various options available, along with any fees and timescales applicable. We then complete the research and present our recommendation to the client.
If a client would like to proceed we gather outstanding documents. For a mortgage this will be:
Photo ID (passport or driving licence)
Address verification (utility bill, council tax)
Bank statements showing salary
Pay slips and p60s or last 3 years accounts and SA302's
We then complete the administration by processing the application to the provider and keep you updated along the way. Once the transaction is processed we then arrange for a periodic review to ensure the products arranged are still the most suitable for your circumstances.
Your personal adviser will always be available for any queries you have in relation to any of our services. We can arrange visits to your home or our confidential meeting rooms in Thame.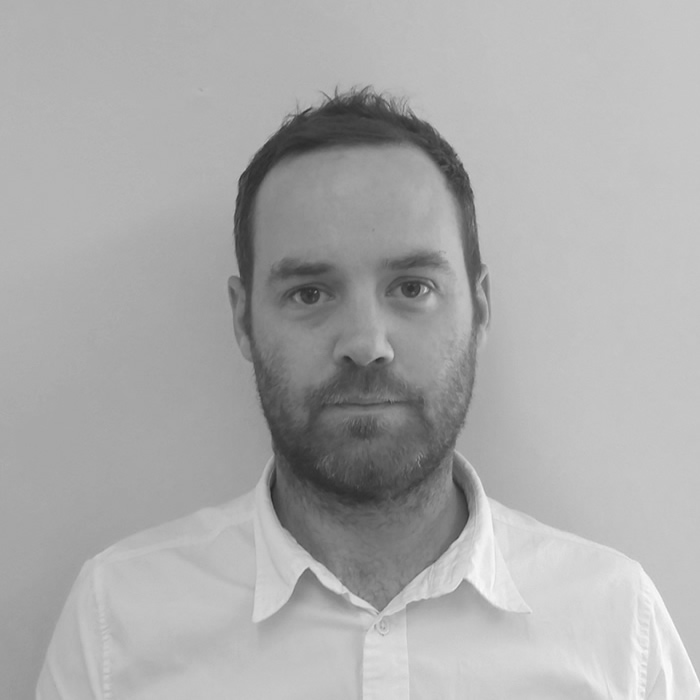 As a trusted mortgage adviser I service both existing and potential new clients. Most of my work is referred from clients throughout the Country. With over 14 years' in financial services and 10 years' experience in mortgage advice, I provide clear and concise advice tailored to my client's situation.
My view that all clients are different is reflected in my approach and depth of understanding. Initial consultations are free and typically we do not charge, please contact us to discuss your situation.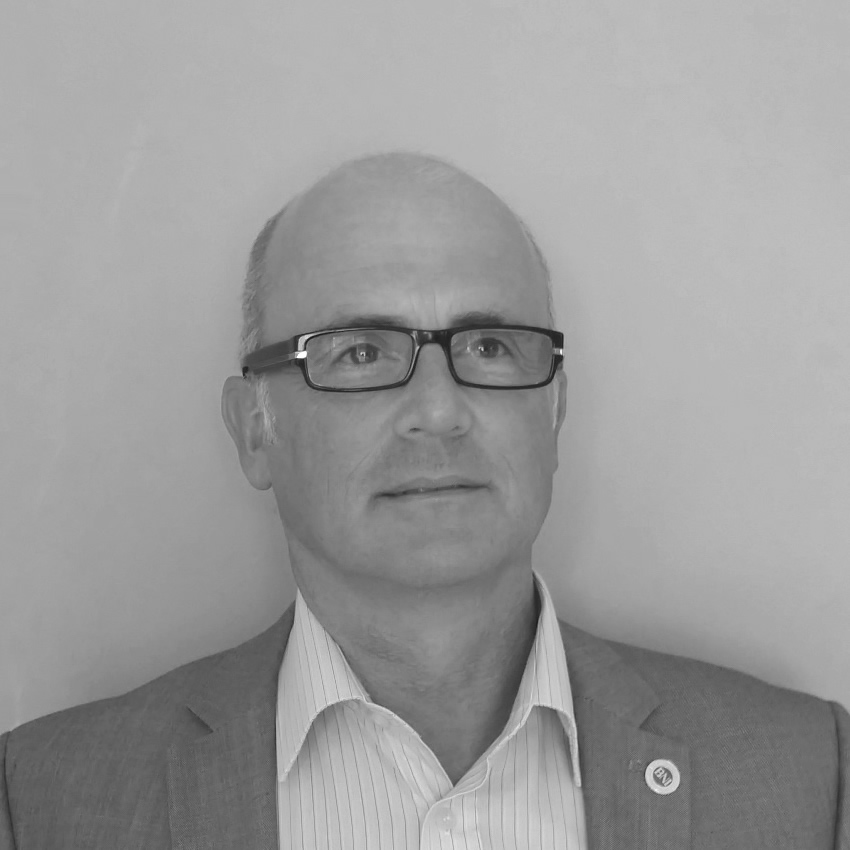 With over 35 years in Financial Services, initially as a Senior Manager with a High Street Bank, and for the last 10 years with Darren, there are not many situations I have not come across. This experience allows me to give advice in a "down to earth" fashion, whilst building bespoke solutions to meet clients' needs.
I have advanced qualifications in mortgage advice, and Equity Release mortgages.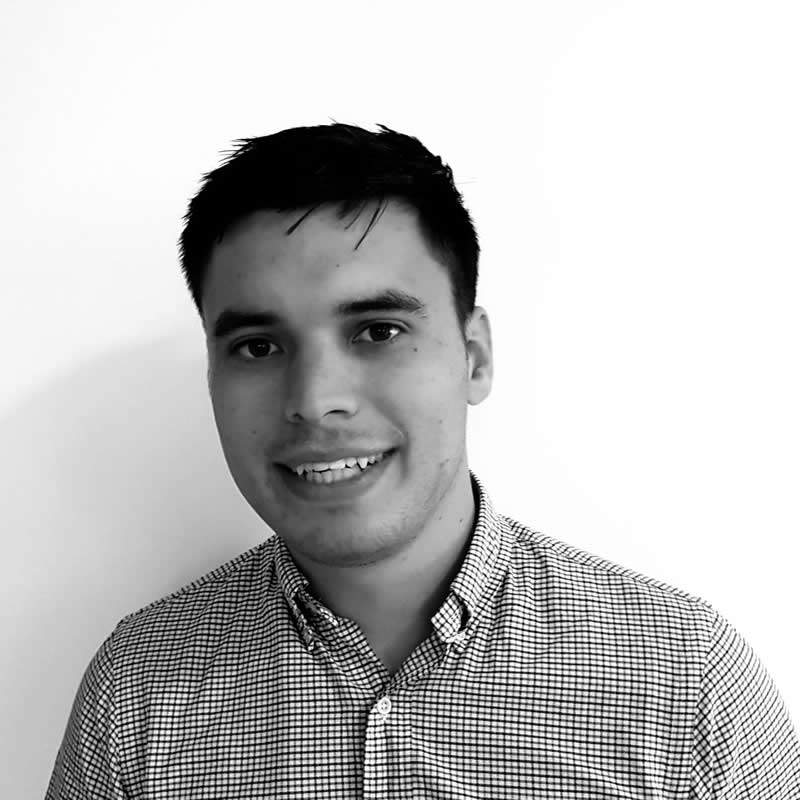 I have extensive knowledge of First time buyers, Contract workers and portfolio landlords and many other situations. I provide clear advice which is tailored to each individual needs to find the most suitable solution. My approach is to work with clients to establish a long standing relationship with understanding the needs and proactively ensuring my clients are always at the forefront of our advice and fit for their financial requirements as their life evolves.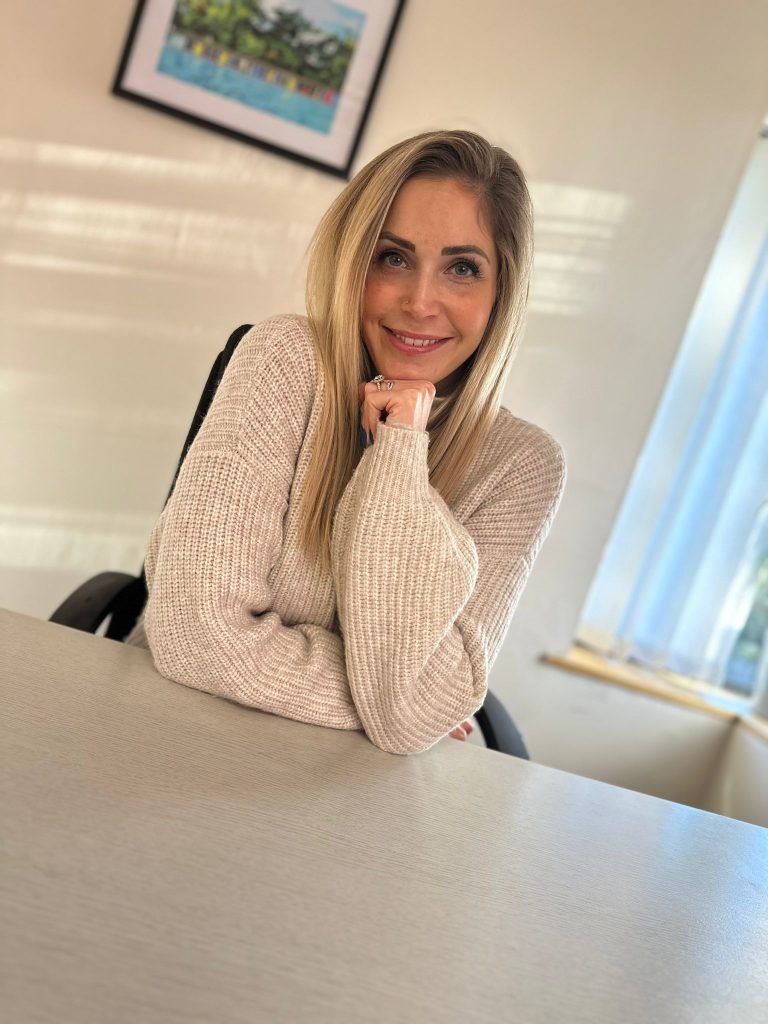 I have worked in financial services for over 10 years, largely within high street banks, both as a qualified mortgage & protection adviser and within management. Prior to this I worked in estate agencies in roles from property management to sales & lettings negotiation. This has provided me with a wealth of knowledge & experience to understand client circumstances.
My approach as your adviser is to take time to provide you with a bespoke package that is most suitable for your needs, whilst ensuring the process is fast & simple.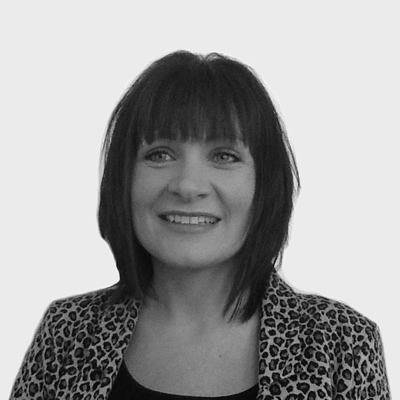 I support our brokers and clients, covering all administrative duties. Working within a small admin team, we work closely to ensure the mortgage application runs smoothly.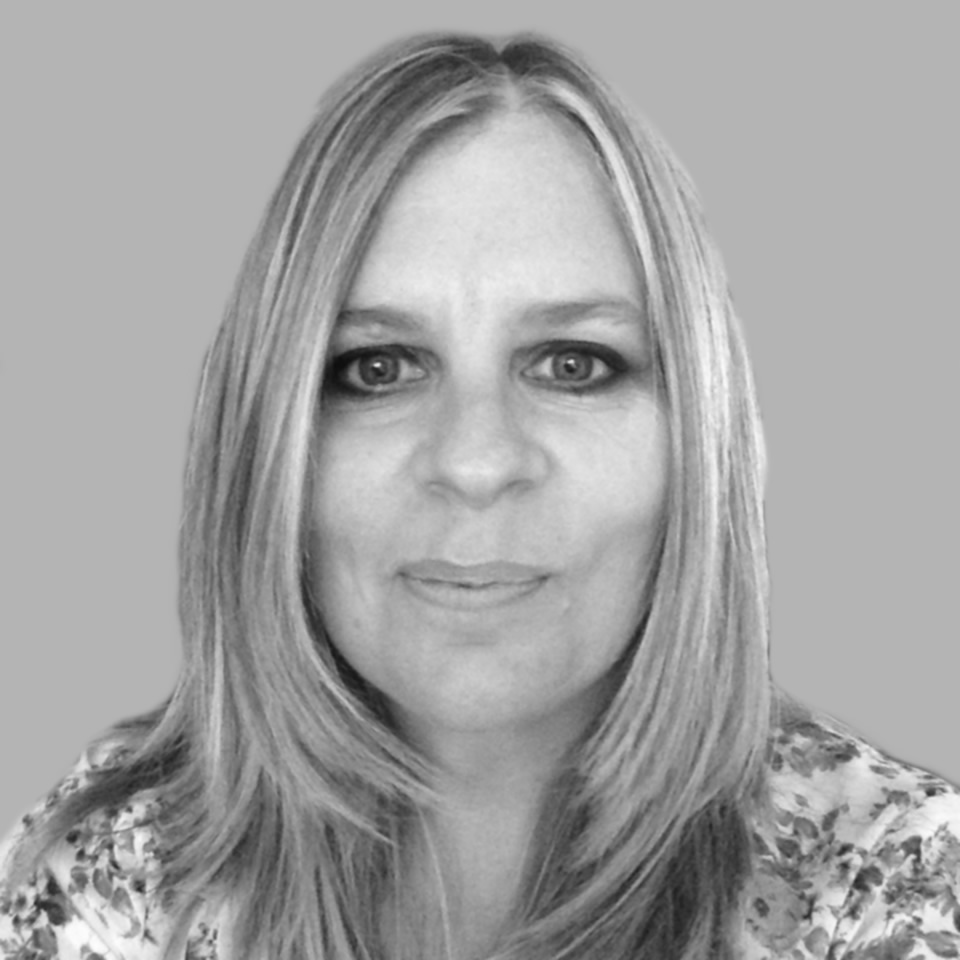 I joined Bright Money direct from Estate Agency where I have worked for over 19 years managing large portfolios, maintenance and legal requirements this also included Mortgage administration. I look forward to using my experience to offer our clients assistance in all aspects of their application and hope that the agency experience I have will be to everyone's advantage.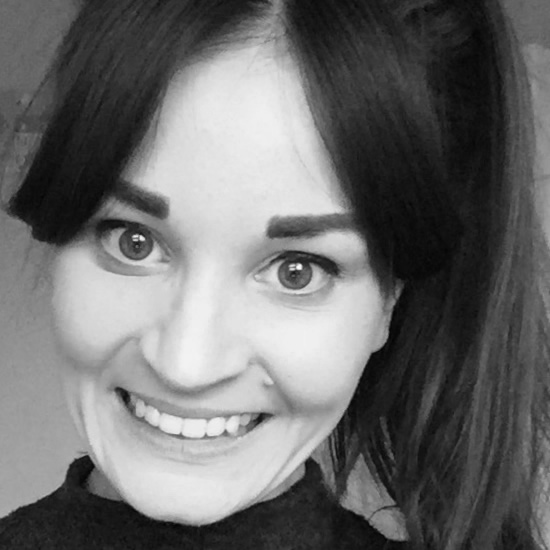 I am part of the mortgage administration team and have been involved in mortgages for several years. I have vast experience of lender requirements and policy in order to progress cases to offer. I will also help progress with your solicitor towards completion. I also deal with the buildings and contents insurance for homeowners and landlords, advising them through all options in order to get the most suitable policy to fit their needs whilst comparing the find the most suitable price
Get moving with Bright Money