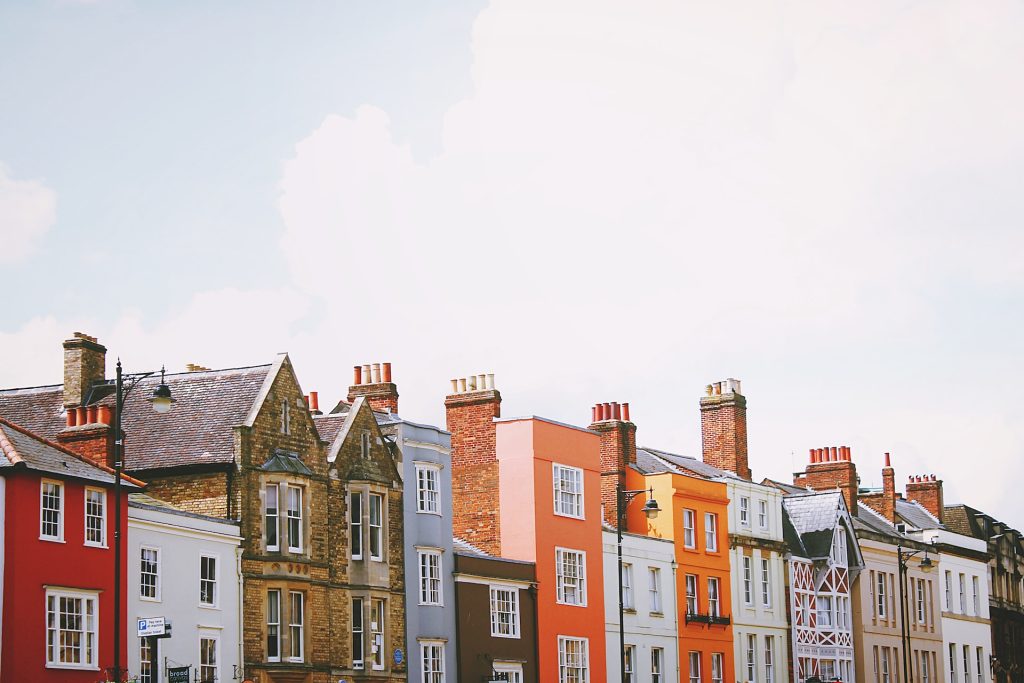 Independent Mortgage Advice
Located in the stunning county of Oxfordshire, we are mortgage brokers who always go the extra mile for our valued customers.
We're not just all about numbers and paperwork. We're here to provide exceptional advice by leveraging our extensive knowledge to find the perfect mortgage product for your unique circumstances.
Let us guide you towards a brighter future.
Whether it's a mortgage, a remortgage, or a buy-to-let, we've got you covered!
We'll search high and low for the best rates from all UK mortgage lenders armed with a deep understanding of your circumstances, we'll find the best options, with the highest chance of acceptance!
With access to specialised mortgage lenders whether you're self-employed, have seasonal income, or a poor credit rating, we cater to those involved in share ownership, contractors, or those nearing retirement.
Rest assured, we can help you find the right mortgage solution for your unique situation!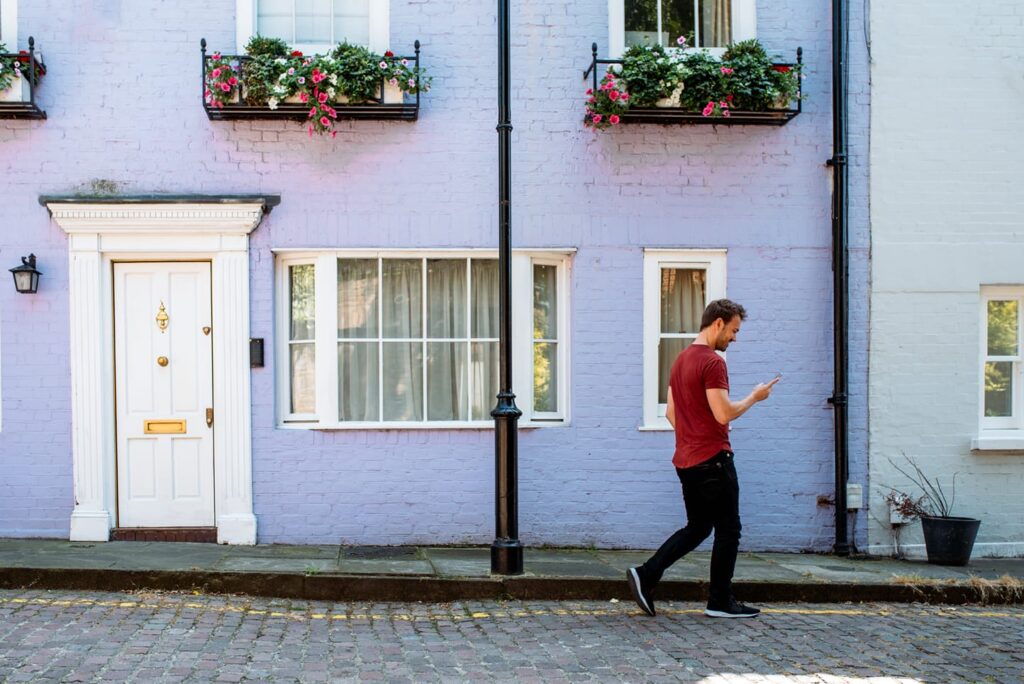 If you haven't reviewed your mortgage recently, you might be paying more than you need to. Remortgaging means switching to a better deal with another lender. You can also remortgage with your current lender, known as a product transfer, but it's always a good idea to explore offers from other lenders first.
Shortening your term pays off your mortgage faster and reduces overall interest while lengthening it lowers monthly payments but increases interest paid over time. If you decide to remortgage before the end of your term, there may be an early repayment charge from your current lender, which we will happily check for you.
Speak with us for expert advice and see if we can save you money!
Our brokers offer comprehensive buy-to-let mortgage advice with access to many lenders not commonly known.
Our mortgage advice includes standard buy-to-lets, let-to-buys, ex-council, limited company, HMO (House of Multiple Occupancy), freehold flats and short leasehold buy-to-lets, to name but a few.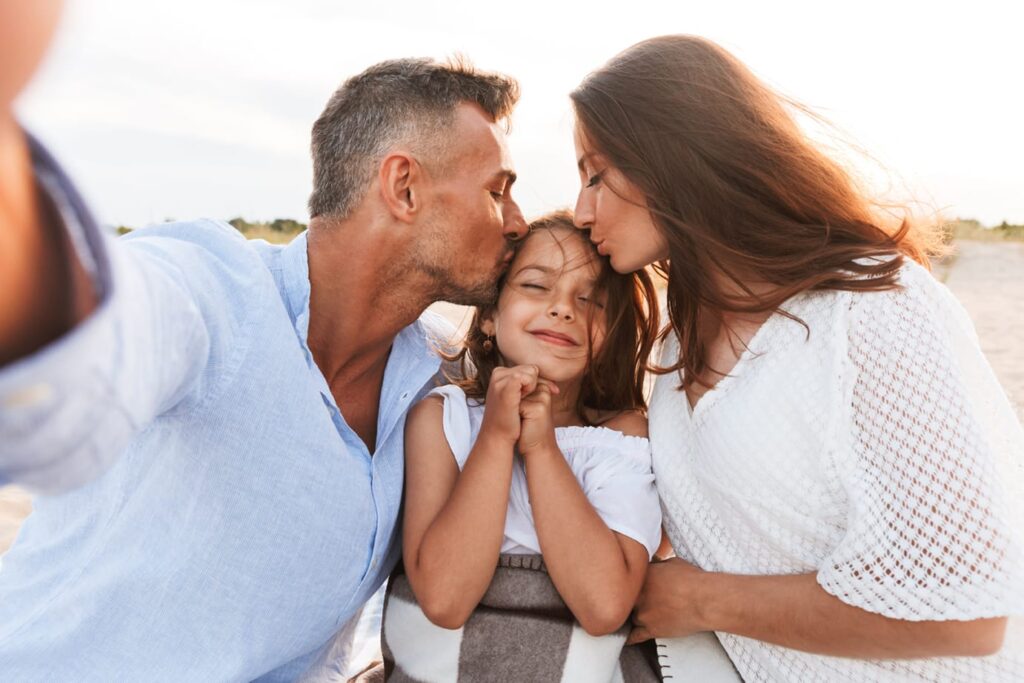 Mortgage protection is an important aspect of homeownership offering peace of mind in case unforeseen events impact your ability to pay your mortgage.
Our team can help you explore the options available, whether it's life insurance or income protection if you're unable to work, we have a range of solutions to meet your needs.
Don't leave it to chance
Equity Release for homeowners over 55 to unlock some of their property's capital for various purposes such as home improvements, holidays, clearing existing mortgages, gifting to children, or increasing disposable income.
Another alternative for those who can demonstrate affordability is Retirement Interest Only (RIO), which is gaining popularity and resembles a traditional mortgage.
Terms and conditions apply, and eligibility is based on loan-to-value (LTV) ratio and age. Our team can guide you through the process and help find the best option for your needs.
Business Protection Insurance
Business Protection Insurance provides essential protection for your firm, ensuring it can keep running in case the worst happens for all sorts of enterprises, from sole proprietorships to LLPs and LLCs.
Our team can guide you through the process, help to understand what each one offers each with its own unique purpose and select the most suitable option for your business needs.
From key person insurance to shareholder or partnership protection, we've got you covered.
If you are experiencing financial difficulty and struggling to make repayments, then you can contact your lender who may be able to help taking account of your individual circumstances.
You may want to contact one of the free impartial money guidance and debt advice services such as StepChange, Citizens Advice, or Turn2Us.
Get moving with Bright Money
You can provide feedback or make a complaint to our network Sesame. Please contact them on the details below:
Write to: The Customer Relations Department, Sesame Limited, Fourth Floor, Jackson House, Sibson Road, Sale, M33 7RR.
Email: CustomerRelations@sbg.co.uk
Telephone: 0345 0456 800 (Mon-Fri 8.30 am to 5.30 pm)