Bright Money Independent
Mortgage Advice
Our mortgage brokers at Bright Money Independent assist hundreds of people each month in obtaining the best mortgage and insurance deals possible.
It can be a complicated process, but you can relax knowing that you have a qualified broker guiding you from start to finish.
Our ethos is to provide people with clear and simple tailored solutions, that they may not find elsewhere.
We expect you to be so impressed with our knowledge and service, that you recommend us to friends and family.
Choosing a mortgage is a big deal.
We have access to the most competitive mortgage deals, but that's only half the story. By getting to know you and your personal circumstances, we uncover which mortgages you'll have access to. Our aim is to get it right the first time, every time.
If you are self-employed, have seasonal income, or have a history of bad credit we can help through access to a wider selection of specialised mortgage lenders.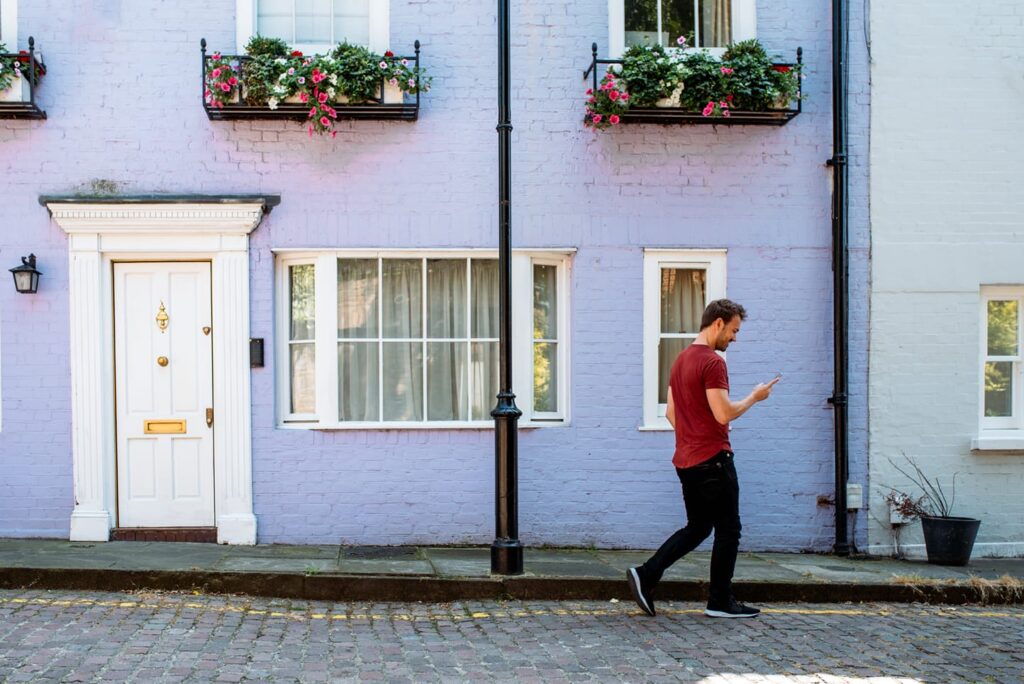 If you have not reviewed your mortgage for a few years, you could be paying much more than you need to.
Remortgaging is simply switching your mortgage deal to a better deal with the same lender, or moving to another lender.
Our brokers offer comprehensive mortgage advice which considers the new tax implications for landlords.
Some options include; standard buy-to-lets, let-to-buys, ex-council, limited company, HMO (House of Multiple Occupancy), freehold flats and short leasehold buy-to-lets (to name but a few).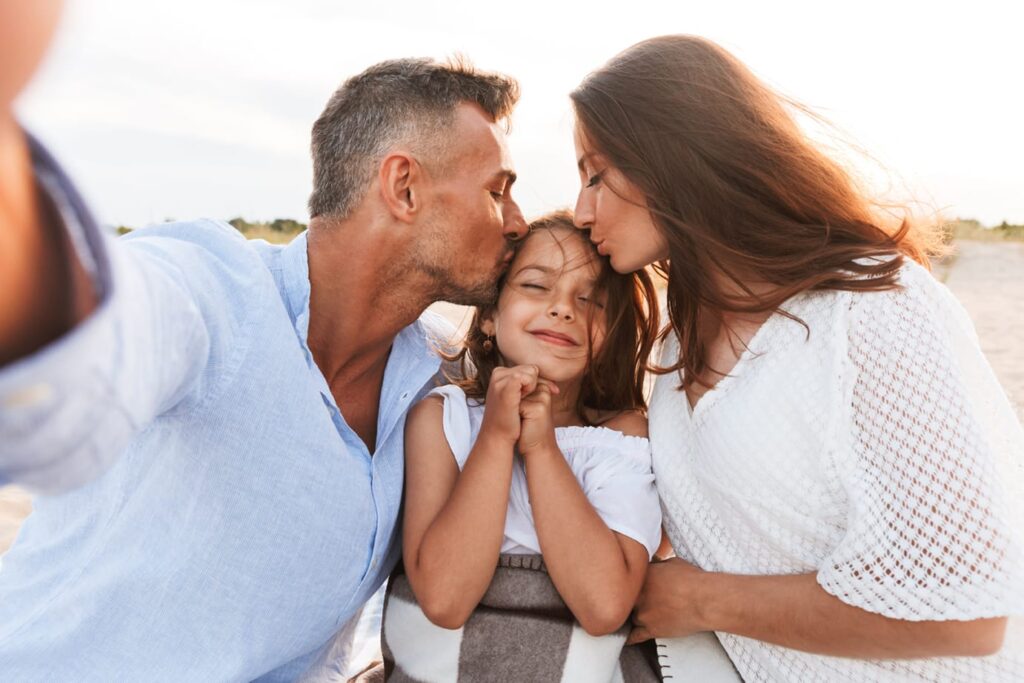 We specialise in other areas of financial services as well as dealing with mortgages. We can arrange life insurance and other types of cover that might be suitable for whatever life throws at you.
With house prices sky high and an ageing population, many lenders have come together to create a niche mortgage product, Equity Release. This allows owners over 55 to release some of the capital in their home, for, home improvements, holidays, clearing the existing mortgage or gifting to children to get them on the housing ladder. T&Cs apply and it is LTV and age dependent but, a really good product for the right situation.
For those that can show some type of affordability, Retirement Interest Only or RIO might also be an option, this is becoming popular and is more similar to a traditional mortgage.
Business Protection Insurances are types of coverage that protects your firm, allowing it to continue operating should the worse happen. Business Protection clearly offers the most important safety net for all sorts of enterprises, ranging from sole proprietorships to LLPs and LLCs.
There are different types of Business Protection Insurance policies, and it's important to understand what each one does before deciding on a policy.
Get moving with Bright Money