Key Person Business Insurance
The loss of a key person in your business could have a severe impact. The business could be hit by a loss of profit, reduced sales, recruitment and training costs and increased workloads for the remaining employees.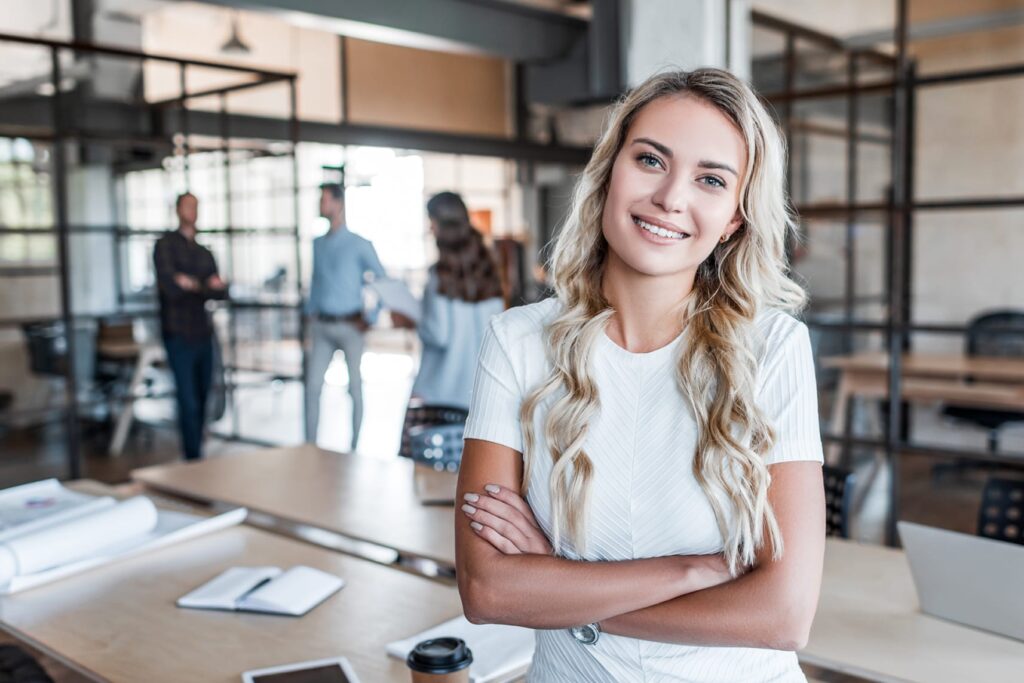 Key Person Insurance, also known as Keyman Insurance, can be described as an insurance policy taken out by a business to compensate for the financial loss that would arise from the death or incapacity of an important or key member of the business. Employees of all types, particularly those with specialist knowledge or skills can be Key people.
How much cover is needed will be different for every business. There is no single way to calculate the financial value of a key person.
When calculating the extent of any business cover required you will need to consider – loan repayment, replacement of lost profits, cost of recruitment of replacement personnel, and repayment of partners/directors loan accounts.
This plan is owned by the business, they pay the premiums and any pay out is made to the business if they find themselves in the situation of needing to make a claim.
Depending on the ownership structure of the keyman insurance, you may find that premiums are tax deductible or that tax is payable on the benefit paid out at the time of claim.
Get protected with Bright Money