Shareholder Protection Insurance
This is where a small business operates as a private company and there are directors and shareholders. There are many possible outcomes on the death or critical illness of a shareholder.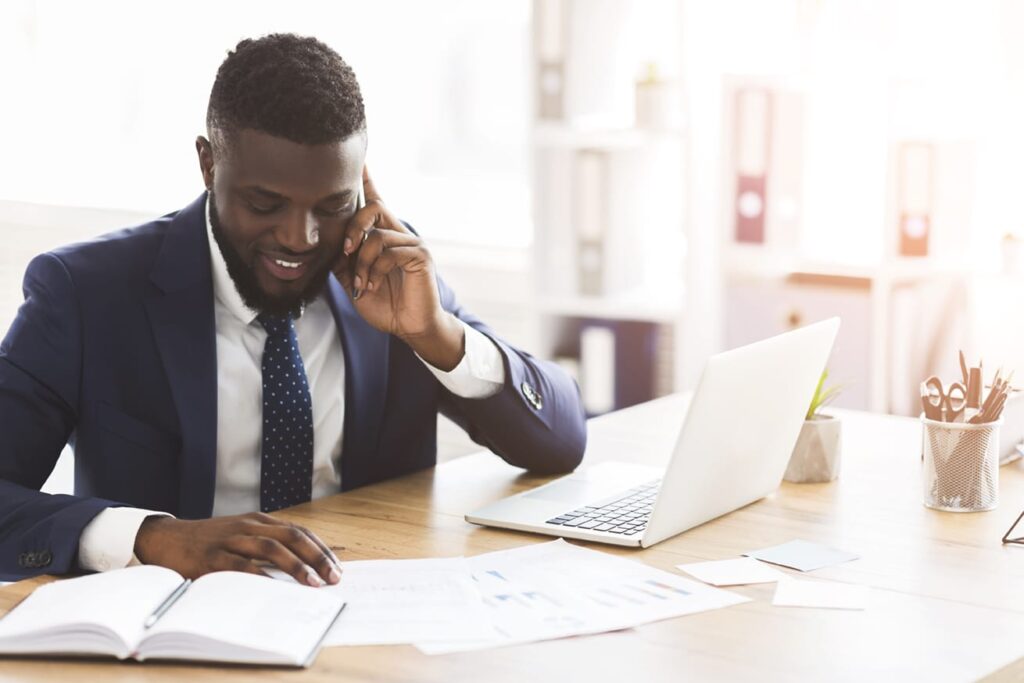 Being unable to buy shares or having no agreement in place to manage this situation could lead to expensive legal action, loss of control of the business, family members becoming involved in the business, or shares sold to a potentially unsuitable buyer or even a competitor.
Shareholder protection can eliminate these problems.
In the event of a business owner dying or becoming critically ill during the policy term, shareholder protection can provide a sum of money for the remaining business owners. This means that in the event of a claim the policy could pay out an amount sufficient to help the surviving shareholders to help the purchase of the deceased/critically ill and keep control of the business.
Get protected with Bright Money