Here at Bright Money Independent, we can provide you with a bespoke mortgage capacity report to aid you through the difficult time of divorce proceedings, taking some of the weight off the ambiguity of exactly what your future could look like. And the best part…we could save you thousands in legal fees!
We can provide you with a comprehensive report which will be accepted by solicitors and the Courts and will also give you peace of mind for how much you can borrow yourself.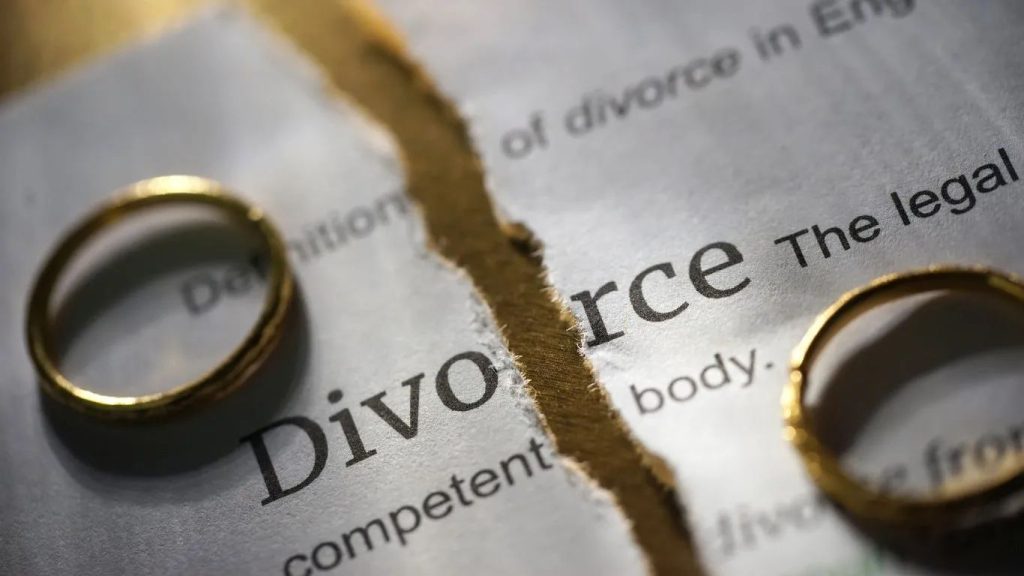 YOUR PROPERTY MAY BE REPOSSESSED IF YOU DO NOT KEEP UP REPAYMENTS ON YOUR MORTGAGE
So, what exactly is a Mortgage Capacity Report?
A Mortgage Capacity Report is a very important and useful document used in Family Court proceedings to help determine the level and type of mortgage you are likely to obtain post-separation. The reports are now requested by the courts as part of the process of reaching financial settlements between couples and as of 1st April 2022 are required for every case that is dealt with via Family Court proceedings. They are also used to compare the level of maximum borrowing with the amount of mortgage you can afford to maintain and is a bespoke report based on your circumstances and the nature of your financial separation. Many clients use the report as a starting point for their discussions regarding financial settlements.
Benefits of instructing a Mortgage Capacity Report for divorce purposes:
Adds weight to your demands on the 'marital pot'.
Endures over the course of divorce proceedings.
Provides fairness and clarity where mortgage options are concerned.
Our expert documents are able to be used in Court.
Why do I need to use an Independent Mortgage Adviser?
Because your report will be used by your Solicitor and or the Courts to help make assessments with regard to future finances. With such important financial decisions at stake, we believe it is essential you employ a professional and experienced company like BMI in order to produce your report. Within the assessment report we will be able to give a clear indication of a client's maximum mortgage borrowing ability, monthly cost and more importantly the amount of mortgage they can actually afford to maintain.
We are dedicated to providing individuals and family lawyers with details of mortgage borrowing for divorce purposes. Please note, this is not a regulated activity.
Get moving with Bright Money