If you've been with the same mortgage lender for several years, the chances are you may be paying much more than you need to for your home loan.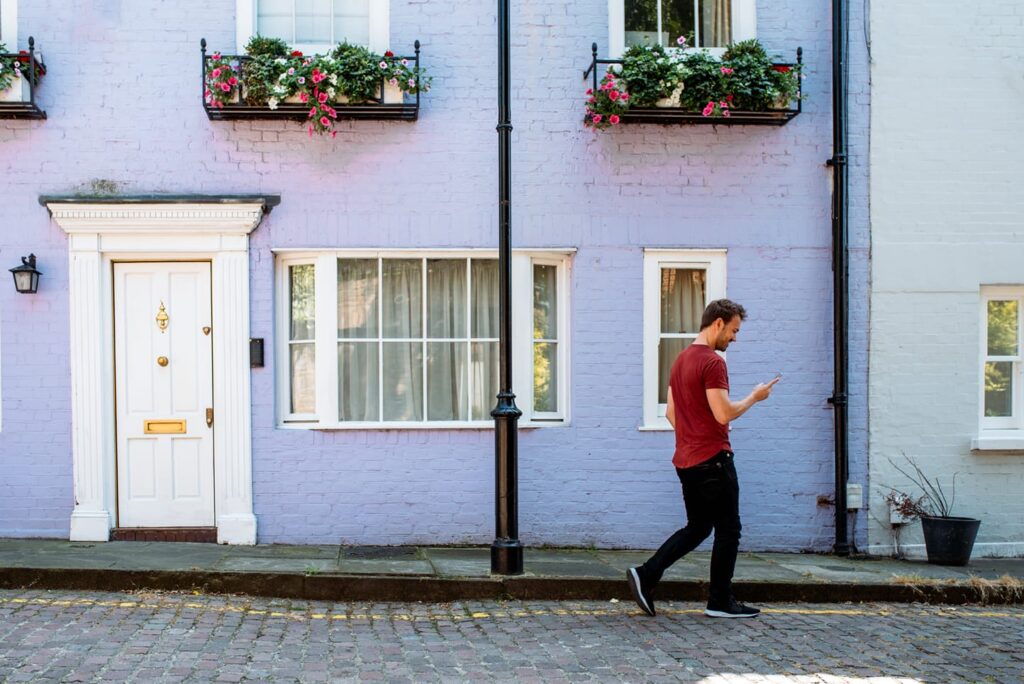 YOUR PROPERTY MAY BE REPOSSESSED IF YOU DO NOT KEEP UP REPAYMENTS ON YOUR MORTGAGE
If you have not reviewed your mortgage for a few years, you could be paying much more than you need to.
Remortgaging is simply switching your mortgage deal to a better deal with the same lender, or moving to another lender.
Lower interest rate, smaller monthly payments
Increase borrowing (releasing equity) – to consolidate debts or home improvements
Pay off your mortgage faster
Fixing to protect against rate rises
Think carefully before securing other debts against your home. Your property may be repossessed if you do not keep up repayments on your mortgage.
Review your circumstances If you are moving to a better deal with a different lender, you will have to complete all processes as buying a new home: Credit report, pay slips, identification and affordability calculations.
When switching to a new product with the same lender there are usually no further checks to be completed.
Compare the costs If you are moving to a different lender there could be an arrangement fee plus legal and valuation fees. Some remortgage deals include the Legal and Valuation fees for free. In most cases, the savings you make will be far greater than the fees incurred.
Complete the paperwork Mortgage application, affordability calculator, pay slips, bank statements, and all other supporting documentation will be required.
Approval Process You will be credit checked by the new lender, once approved the lender will complete a valuation of your property.
Mortgage offer and completion If the lender is happy with the valuation, references and credit checks you will receive a formal offer in writing.
When you speak to us early in your house buying process we will be in a better position to proceed once you find your new home.
It would be helpful to have some figures to hand:
your income
any savings
your outgoings
how much you're looking to spend.
We suggest getting an Experian Credit Report to ensure you have a good credit history, especially with a high loan-to-value mortgage.
We will then compare and source the most suitable mortgage deals for you by searching the whole of market with the aim of saving you time and money.
With our main office in Thame, our brokers are located all over the Home Counties so we're never far from providing the help you need.
Get moving with Bright Money