Mortgage Protection Insurance
Our advisers are fully qualified and ready to discuss your queries to recommend suitable insurance products for your needs.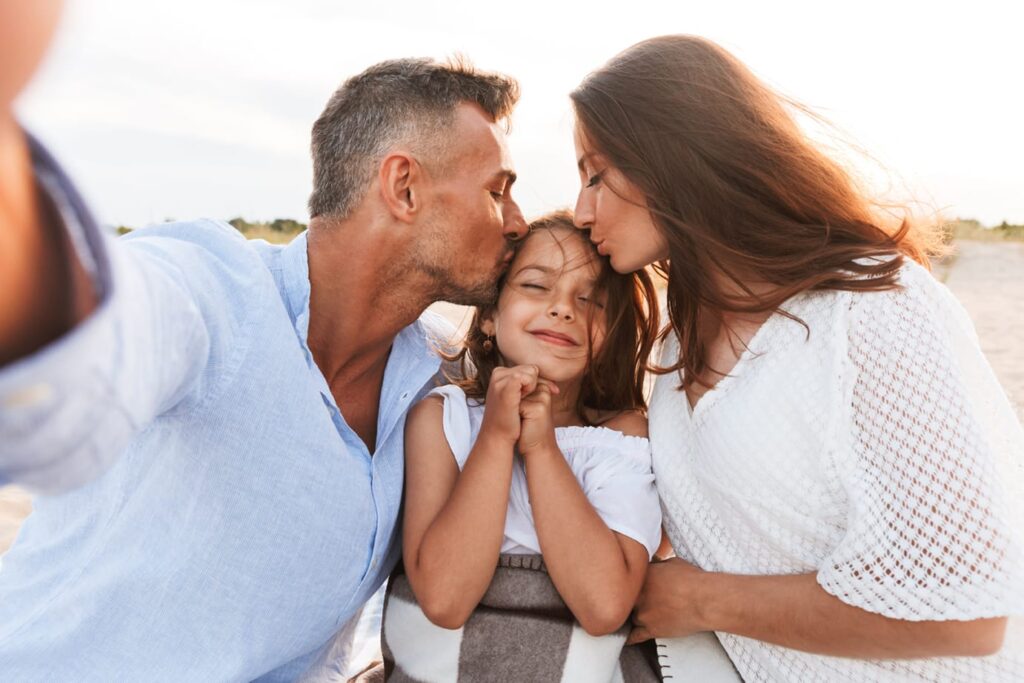 There are various reasons for taking out a protection products, most will do this to protect their mortgage, one of the biggest commitments some will ever make, and other prudent clients may protect business interests, future tax liabilities and even provide their family with income in the event of death.
Our advisers are fully qualified and at hand to discuss your queries and will recommend a suitable product for your needs.
People insure cars, phone and pets yet some do not have themselves insured, here at Bright Money Independent we aim to assist our clients helping them understand what type of products are available and what would be suitable for them.
Our advisers are fully qualified and happy to discuss your situation, explain the options available then tailor a solution to your specific needs, taking in to consideration your existing policies, budget available and your future plans.
Below is the key policies we arrange for our clients but are not limited, please feel free to contact us to discuss how we may be able to help you.
Life insurance is a type of life insurance policy that provides cover for a certain period of time to pay off large debts such as your mortgage in the event of death during the policy term.
Decreasing term. The amount you are covered for decreases over the term of the policy. These policies are designed to cover a debt such as a repayment mortgage.
Level term. Pays a lump sum, should you die within a specified term. The amount you are covered for remains the same for the life of the policy. The can be a good option for family protection to provide a lump sum.
Income Protection is an insurance policy that pays out if you are unable to work due to injury or illnesses that result in a loss of earnings. Income protection will continue to pay you until retirement, death or you return to work. Short term Income Protection policies are available at lower rate pay-outs or based on a percentage of unemployment cover of earnings usually 50%.
Family Income Benefit. As with term assurance policies, Family income benefit policies provide cover on death if you die during the policy term. Instead of a lump sum, it provides regular set payments for the term of the policy. This is an attractive product for most who would like to protect their family with a regular income after their death.
Whole of Life policies are ongoing and pay-out when you die. Our policies give you life assurance, while other can be linked to an investment. The products of whole of life insurance do not usually attract income or capital gains tax, but your family could be liable for inheritance tax (IHT) on the payout. You should therefor write the policy "in trust". The money will then go into trust and not form part of your estate when you die.
Unemployment cover provides cover should you find yourself unemployed due to involuntary redundancy. It can be used to protect your income, mortgage payments or loans.
For Accident sickness and unemployment insurance we act as introducers only
YOUR PROPERTY MAY BE REPOSSESSED IF YOU DO NOT KEEP UP REPAYMENTS ON YOUR MORTGAGE
Get moving with Bright Money