If you're a first-time buyer or climbing the property ladder, our advice will help you understand the new requirements for mortgage lending.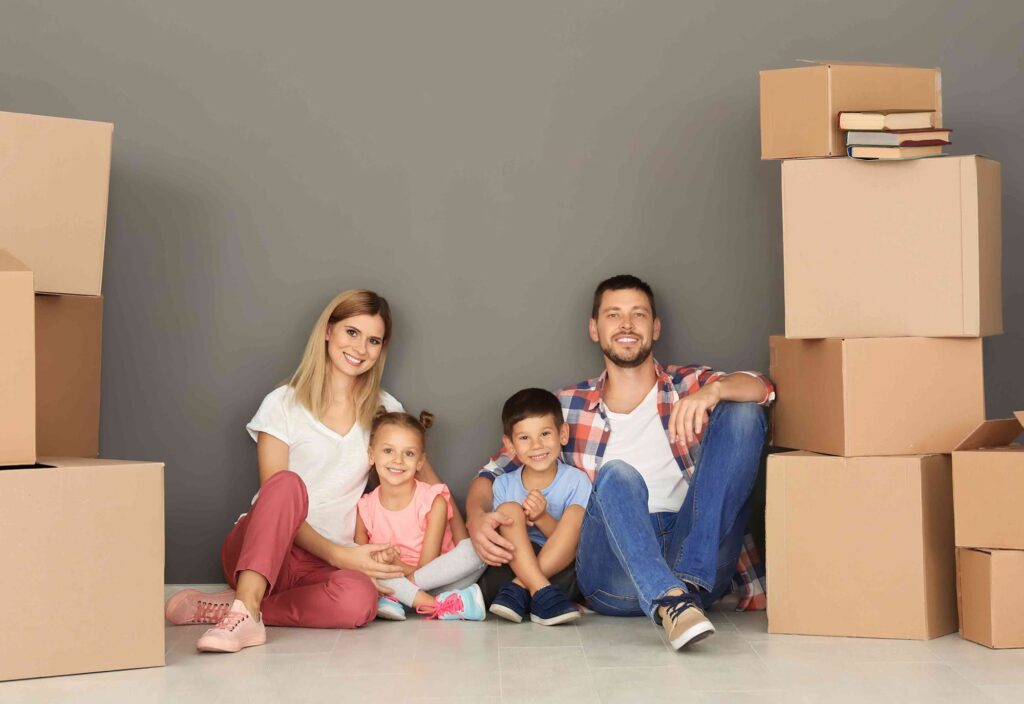 YOUR PROPERTY MAY BE REPOSSESSED IF YOU DO NOT KEEP UP REPAYMENTS ON YOUR MORTGAGE
Our ethos is to provide people with clear and simple tailored solutions, that they may not find elsewhere.
If you need assistance with First Time Purchase, Moving Home or Re-Mortgaging please call 01844 390910
A safe calculation is 4 to 4.5 times income; however some lenders will let you borrow 5.5 times income. This is dependent on age, term, outgoings and how your income is made.
Assuming the first applicant salary of £22,000 per annum + and a second applicant income of £18,000. The total income is £40,000
The maximum available to borrow is £40,000 x 4.5 = £180,000
Assuming a purchase price of £225,000 you would need a deposit of £45,000 plus more for SDLT (Stamp Duty Land Tax) and Legal Fees
What affects your borrowing?
If you have loans, credit cards or hire purchase payments, benefits, childcare or child maintenance costs your maximum loan amount may be reduced.
A personal loan with monthly repayments of £180 and a credit card with a minimum monthly payment of £60, therefore current outgoings total £240 before paying a mortgage or any household bills.
Your personal outgoings will reduce your mortgageable income by £2,880 = £240 x 12 months.
Using the example above, if these debts are not cleared, your total income will be written as £37,120. This would mean the maximum available to borrow is £37,120 x 4.5 = £167,040
How much deposit do you need?
A large deposit (relative to the value of the property) will increase your choice of mortgages and allow for a reduced interest rate; as the risk to the lender is lower.
If you wish to buy a house valued at £240,000 you would require a minimum deposit of £12,000 (5%).
You can buy a brand new home with just 5% deposit, the Government will then assist with a further 20% (see Help to Buy) therefore giving you a deposit of 25%
There are some fees that you should be aware of when making a mortgage application, as well the cost of buying and selling.
Stamp Duty Land Tax (SDLT)
Mortgage Valuation Fee
Solicitor Fees (conveyance)
£0 – £1000 Typical mortgage application fee/arrangement fee payable to the mortgage lender.
Stamp duty – If you buy a house for £295,000. The SDLT you owe will be calculated as follows:
0% on the first £125,000 = £0
2% on the next £125,000 = £2,500
5% on the final £45,000 = £2,250
total SDLT = £4,750
If you're buying your first home, you can claim a discount (relief) if the property you buy is your first home. This means you'll pay:
no SDLT up to £300,000
5% SDLT on the portion from £300,001 to £500,000
You're eligible if you and anyone else you're buying with are first-time buyers.
£0 – £500 Typical valuation fee
Typical Solicitor Fees (conveyancing)  TO  BUY = £1200 – £1500 including local searches.
Before you look into buying a new home, our mortgage advisors will assess your individual circumstances and offer advice based on your circumstances and maximum loan amount.
We can arrange for a mortgage in principle within hours for you to be able to demonstrate a serious offer to estate agents.
YOUR PROPERTY MAY BE REPOSSESSED IF YOU DO NOT KEEP UP REPAYMENTS ON YOUR MORTGAGE
When you speak to us early in your house buying process we will be in a better position to proceed once you find your new home.
It would be helpful to have some figures to hand:
your income
any savings
your outgoings
how much you're looking to spend.
We suggest getting an Experian Credit Report to ensure you have a good credit history, especially with a high loan to value mortgage.
We will then compare and source the most suitable deals for you by searching the whole of market with the aim of saving you time and money.
With our main office in Thame, our brokers are located all over the Home Counties so we're never far from providing the help you need.
Get moving with Bright Money