Taking the first step on the property ladder is often out of reach for most young people due to the substantial deposits required.
Lenders continually change their deposit requirements, and less well-known banks could be in a position to help, therefore you may be eligible.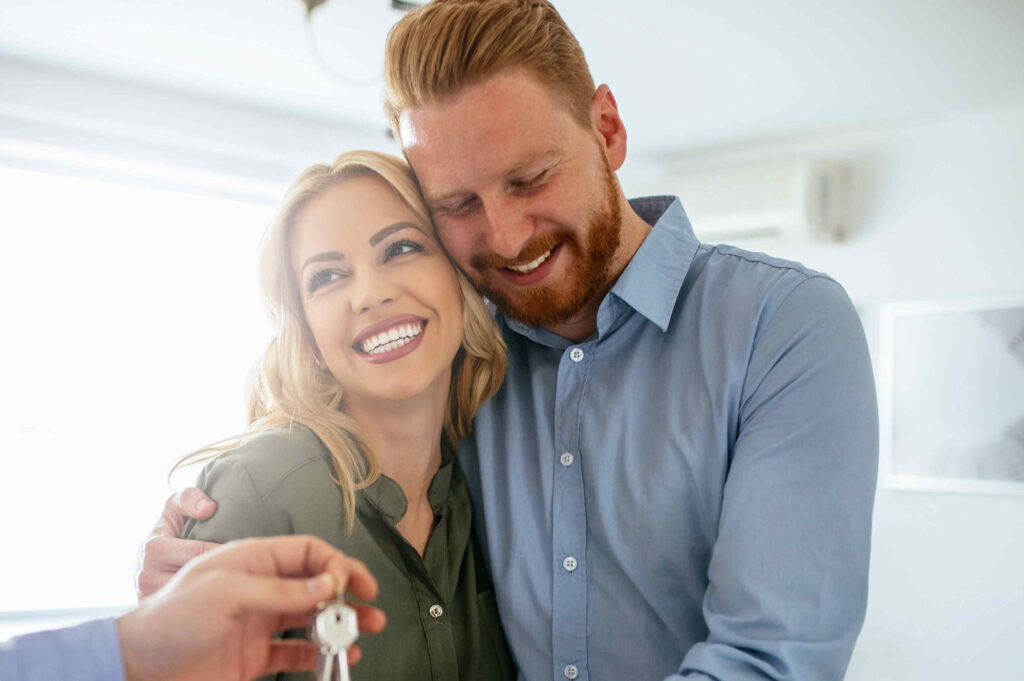 YOUR PROPERTY MAY BE REPOSSESSED IF YOU DO NOT KEEP UP REPAYMENTS ON YOUR MORTGAGE
Measures are being taken to help overcome the obstacles to homeownership, and many of the major banks and building societies now offer a Family Assist Mortgage, or a Family Offset Mortgage, which can help an individual to become a homeowner by allowing a member of their family to act as a guarantor.
This works by allowing a person to take out a mortgage of 95% upwards, while a parent or other close family member pays 20 to 25% of the deposit into a held savings account.
With a Family Assist Mortgage, the relative will put their money into an account, which will then be linked to the family member's mortgage account. The amount deposited into a savings account will remain there for a period of time and will be locked in so that it cannot be spent; if all of the mortgage payments have been made, then the money will be returned to the family member that loaned the money.
If a family member doesn't have a lump sum of money that they can use as a loan to help their children out with a mortgage, or if a parent does not want a sum of money secured on their home, then there are other ways that a Family Assist Mortgage can be structured. These options include A co-ownership arrangement. This is where a second property can be purchased, which can then be used by other family members.
YOUR PROPERTY MAY BE REPOSSESSED IF YOU DO NOT KEEP UP REPAYMENTS ON YOUR MORTGAGE
When you speak to us early in your house buying process we will be in a better position to proceed once you find your new home.
It would be helpful to have some figures to hand:
your income
any savings
your outgoings
how much you're looking to spend.
We suggest getting an Experian Credit Report to ensure you have a good credit history, especially with a high loan-to-value mortgage.
We will then compare and source the most suitable deals for you by searching the whole of market with the aim of saving you time and money.
With our main office in Thame, our brokers are located all over the Home Counties so we're never far from providing the help you need.
Get moving with Bright Money