Houses in Multiple Occupancy (HMO) can be more lucrative than regular Buy-to-Let properties. What are the pros & cons of purchasing a HMO property?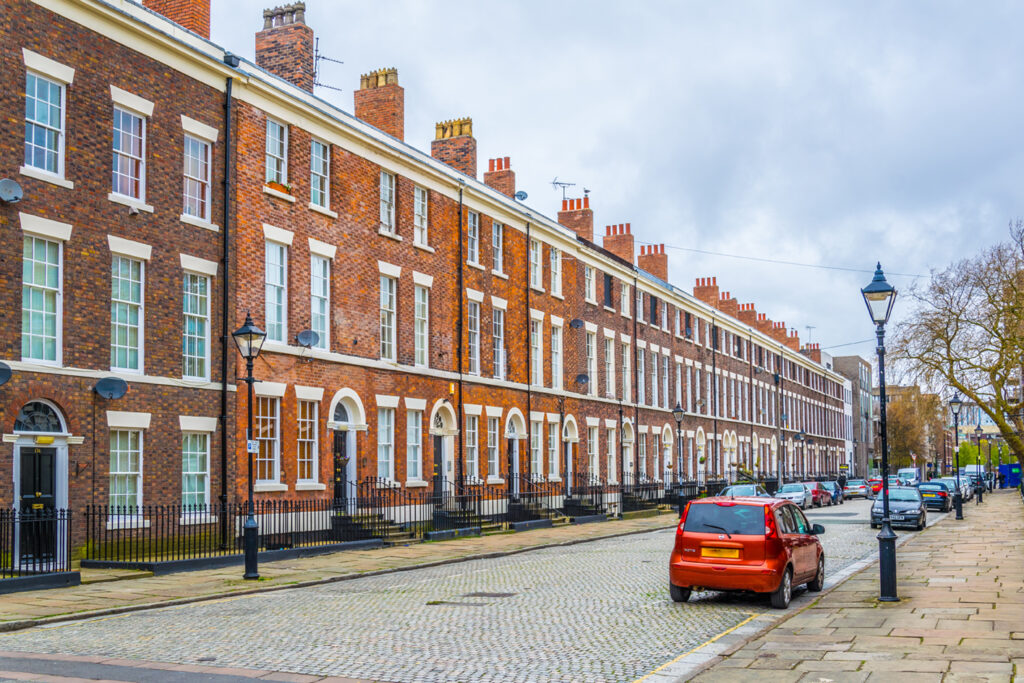 YOUR PROPERTY MAY BE REPOSSESSED IF YOU DO NOT KEEP UP REPAYMENTS ON YOUR MORTGAGE
A house or flat is likely to be a HMO (House in Multiple Occupation) if the property is rented out to 3 or more individuals who are not part of the same household and share a kitchen, bathroom or toilet.
Can be seen as more tax-efficient than personal income, especially for higher rate earners.
Limited Liability – if the company dissolves it is not forced to sell other personal assets (unless guarantees or other security is given).
Multiple shareholders on title deeds can make it easier to manage proportions of ownership and share of profits etc.
Other lenders for new personal mortgages may not take these into account as commitments and therefore allow increased personal borrowing.
Can be more expensive than the equivalent mortgage deals for individuals.
Potentially increased legal costs & paperwork.
Not every property needs a HMO licence, you will need to check with your local council. It will depend on the location and type of property as to whether a licence would be required.
There are 3 different types of licensing;
Mandatory licensing – New licencing rules came into force in October 2018 making more HMO properties require a licence. The licence applies if 5 or more tenants are living together as 2 or more households and share facilities.
Additional licensing – If the property is not subject to a mandatory licence the council can impose a licence. The licence applies if 3 or 4 tenants are living together as 2 or more households and share facilities.
Selective licensing – Local Authorities introduced this licensing in relation to private rented properties in particular areas. The licencing is introduced if the council believe that there is low housing demand or anti-social behaviour.
How much does a licence cost?
There is no set amount as each council charges a different fee.
Are licences transferable?
Licences are not transferable.
How long does a licence last?
A licence lasts for 5 years. Councils can grant a shorter term in certain circumstances.
Do all my properties require a licence?
Yes – Each property will require its own licence.
Is there a minimum bedroom size in HMO properties?
Minimum bedroom sizes (subject to council variances):
• 6.51 square metres for 1 person over 10 years of age
• 10.22 square metres for 2 people over 10 years of age
• 4.64 square metres for 1 child under the age of 10 years
Any area of your bedroom where the ceiling height is less than 1.5 meters can't be counted towards the minimum room size.
A valuation will be normally be carried out by the Royal Institution of Chartered Surveyor's Valuation Professional Standards. The valuation standards are a set of mandatory rules and guidelines for RICS Registered Valuers.
There are 2 different types of valuations – Bricks & Mortar or Investment Valuation
Bricks & Mortar – Single dwelling property where the valuer will base the figure on the market value and local comparables.
Investment Valuation – The property will be valued on a commercial basis. This will be based on a yield, the value being linked to the rental income.
Most HMO lenders base their valuation on a Bricks & Mortar valuation.
| | | |
| --- | --- | --- |
| Aldermore | Axis | Bath |
| Birmingham Midshires | Fleet | Foundation |
| Gatehouse | Hampshire Trust | Interbay |
| Kensington | Kent | Keystone |
| Landbay | Leeds | Lendinvest |
| Masthaven | Paragon | Precise |
| The Mortgage Lender | The Mortgage Works | Together |
| Zephyr | | |
YOUR PROPERTY MAY BE REPOSSESSED IF YOU DO NOT KEEP UP REPAYMENTS ON YOUR MORTGAGE
Get moving with Bright Money