Are you currently in the UK on a Tier 2 visa and looking at buying a home, instead of renting?
Call 01844 390910 to speak with an Independent Mortgage Broker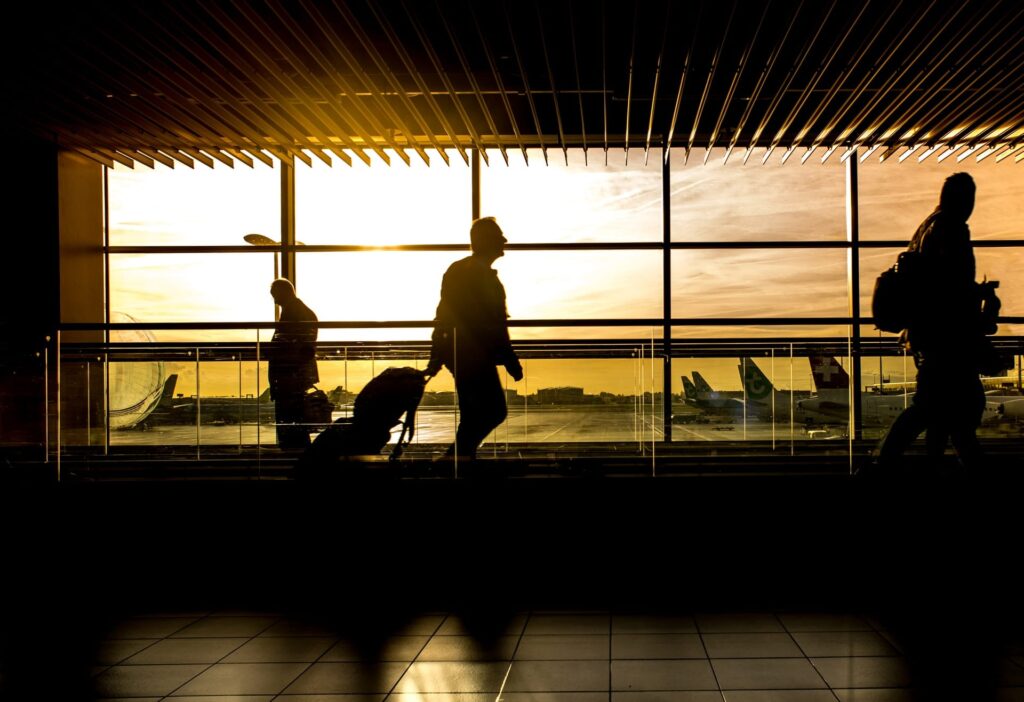 YOUR PROPERTY MAY BE REPOSSESSED IF YOU DO NOT KEEP UP REPAYMENTS ON YOUR MORTGAGE
Being based in the heart of Oxford we are one of the specialist mortgage broker firms aiding foreign nationals on a Visa who would like to get on the property ladder.
As a foreign national living and working in the UK, you may think you need a large deposit. As a specialist in this field, I have access to exclusive to banks who will lend to you based on as little as a 5% deposit.
Interest rate
Let's not forget the importance of getting the best rate!
The rate which you will get will depend on many factors such as which product is the most suitable product for you such as if it's a tracker or what length of time you wish to fix your mortgage for, we have the ability to tailor this to your particular needs.
The deposit level can also impact the rate you can obtain, usually the higher the lower interest rate you can achieve
Length of Residency within the UK & Visa term
Many lenders will require you to of been in the country for 3 years. However many lenders will be able to lend with as low as 1 month residence in the UK. Lenders have varying requirements on the Visa, some will look at how long you have left, others how long you have been here.
There are lenders which will accept the first month on a visa, others that will accept less than a month remaining.
You may think you will be restricted based on the type of Visa you hold, we are able to find lenders which are comfortable with Tier 1, Tier 2 or dependent visas.
At Bright Money, we deal with the underwriters at banks on a daily basis understanding the questions and how to work with the lenders in order to help them understand your situation and approve your mortgage. We will check all of the bank's in-depth criteria and policy to ensure you are not wasting your time with questions that could have been checked upfront to ensure the process goes through smoothly.
or Call 01844 390910 to speak with an Independent Mortgage Broker