Non-standard Construction Mortgages
Are you looking to purchase a Laing Eaisform, Reema, Cob, Dorran or Orlit construction home?
Call 01844 390910 to speak with an Independent Mortgage Broker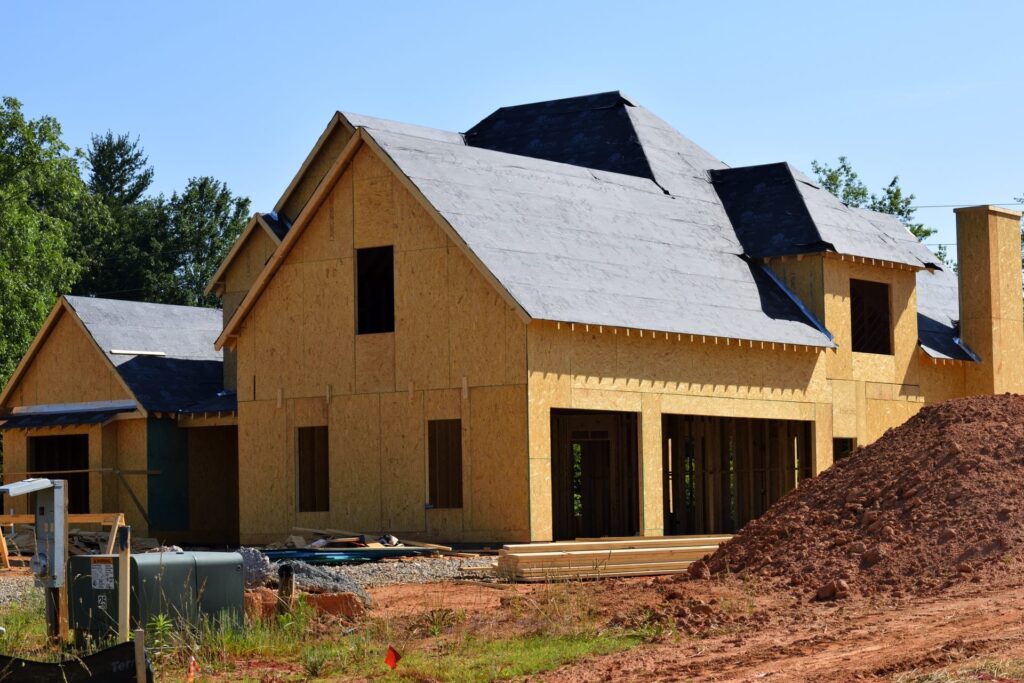 YOUR PROPERTY MAY BE REPOSSESSED IF YOU DO NOT KEEP UP REPAYMENTS ON YOUR MORTGAGE
Have you viewed a property which is Laing Eaisform, Reema, Cob, Dorran or Orlit construction type? or trying to remortgage one you currently hold?
At Bright Money, we deal on a daily basis with cases involving these construction types.
Will I need a higher deposit?
We have helped clients to purchase properties with a 5% deposit.
Will I have a limited choice of lenders?
Many high street banks now accept mortgages for non-standard construction types, we will know the best ones to approach based on your specific property type and let you know all available lenders.
Will my rate be higher?
If a lender gives you a mortgage it will be the same rate as a Standard brick build property.
Should I get a survey on the property?
We have local specialists across the country which can look into this to ensure you are comfortable with the property you will be purchasing.
I want to buy this property to let out, is this still okay?
With a buy-to-let mortgage, many lenders will allow you to proceed with non-standard construction. Many brokers will not understand this construction type and risk additional costs to yourself on the valuation. We will ensure upfront that it fits within their policy. It will still, however, be subject to their standard checks of being suitable security.
or Call 01844 390910 to speak with an Independent Mortgage Broker