Scottish Widows Mortgages
Scottish Widows no longer offers mortgage products direct to customers. This includes servicing existing customers with remortgages.
Call 01844 390910 to speak with an Independent Mortgage Broker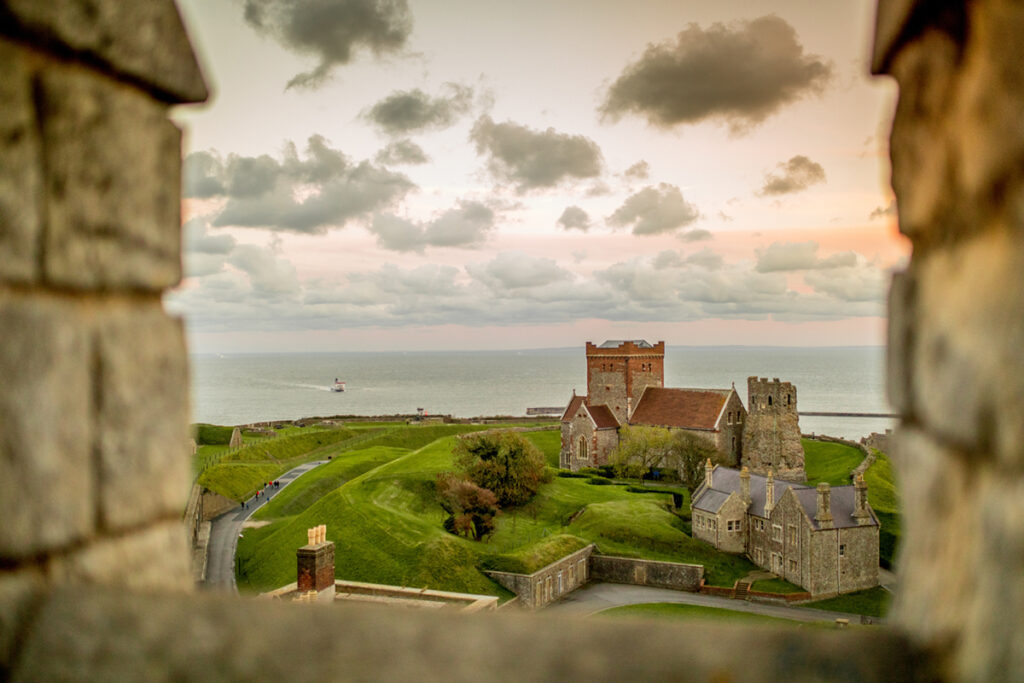 YOUR PROPERTY MAY BE REPOSSESSED IF YOU DO NOT KEEP UP REPAYMENTS ON YOUR MORTGAGE
Scottish Widows Fixed and Variable Rate Mortgages meet the needs of employed and self-employed for new purchases and remortgages. If you need assistance with new or existing Scottish Widows mortgage please contact us.
Professional and Flexible Mortgage features
features include:
Borrow up to 90% – you can borrow up to 90% of the purchase price or valuation of your property, whichever is lower (85% for remortgages with capital raise).
Offset facility – use your savings to help you save money on your mortgage. You can choose to benefit from either reducing the term of your mortgage or reducing your monthly mortgage payment. Offset is available at no additional cost.
Additional Mortgage Borrowing – if your main mortgage is less than the agreed maximum amount you could borrow, you can apply for a Further Advance once you've had your mortgage with us for six months
Remortgage packages – Our remortgage package offers a free valuation and free legal or £300 cashback on completion.
You can review Scottish Widows lending criteria here
Scottish Widows Bank may pay for the valuation, and legal services when applicants use their own solicitors, subject to the following criteria here:
If the property is in Northern Ireland, or where applicants use their own solicitor instead of ours, we'll offer £300 cashback.
On clicking the links you will leave the regulated site of Bright Money Independent Ltd. Neither Bright Money Independent Ltd nor Sesame Ltd, is responsible for the accuracy of the information contained within the linked site.
or Call 01844 390910 to speak with an Independent Mortgage Broker