Use our Mortgage Borrowing Calculator to find out your MAX spend and monthly repayments.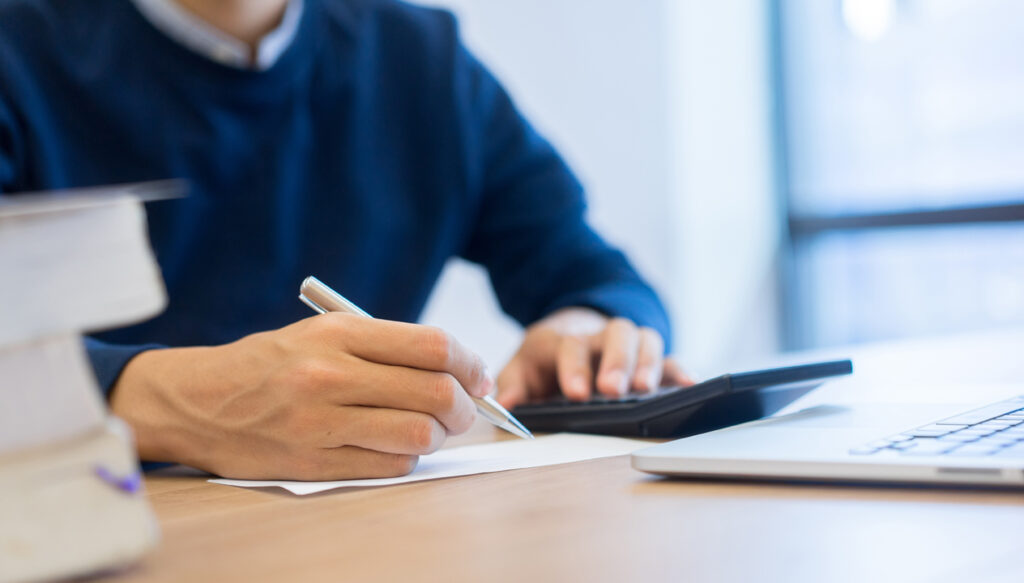 Before you start
We will ask you about your property, your income, and any outstanding credit commitments
This calculator will give you an indication of how much you could spend on Your Next Move and is not guaranteed
Your information is not stored unless you choose to provide us with your contact details. Your information will not be passed to third parties
Using this calculator will not impact your credit score
This calculator is a guide only, lenders assess various income types in different ways, get in touch with one of our experts to get a more personalised quote.
Your Next Move
Calculate your MAX spend and monthly repayments
1. The Deposit
2. Your Income
Second Applicant Income
i
3. Commitments
Monthly payment
Total Outstanding
Clear from deposit
Other committed monthly spend
i
4. Moving costs
Average Cost
Actual if known
Paid from Equity
Estate Agent (based on 1.25%)
£
Solicitor conveyancing fees (to sell)
£ 1000
Solicitor conveyancing fees (to buy)
£ 1500
Moving (packaging and removals company)
£ 1500
Bright Money Fees
£ 0
View Your Results
This information does not contain all of the details you need to choose a mortgage. Make sure that you read the separate key facts illustration before you make a decision
YOUR PROPERTY MAY BE REPOSSESSED IF YOU DO NOT KEEP UP REPAYMENTS ON YOUR MORTGAGE
Next Step
For a more accurate view of what you might be able to borrow, please fill in the contact form.
Or call a Bright Money mortgage adviser
call us on: 01844 390910
email us: info@bmimoney.co.uk
by requesting this email, you accept our Terms & Conditions
Email me this